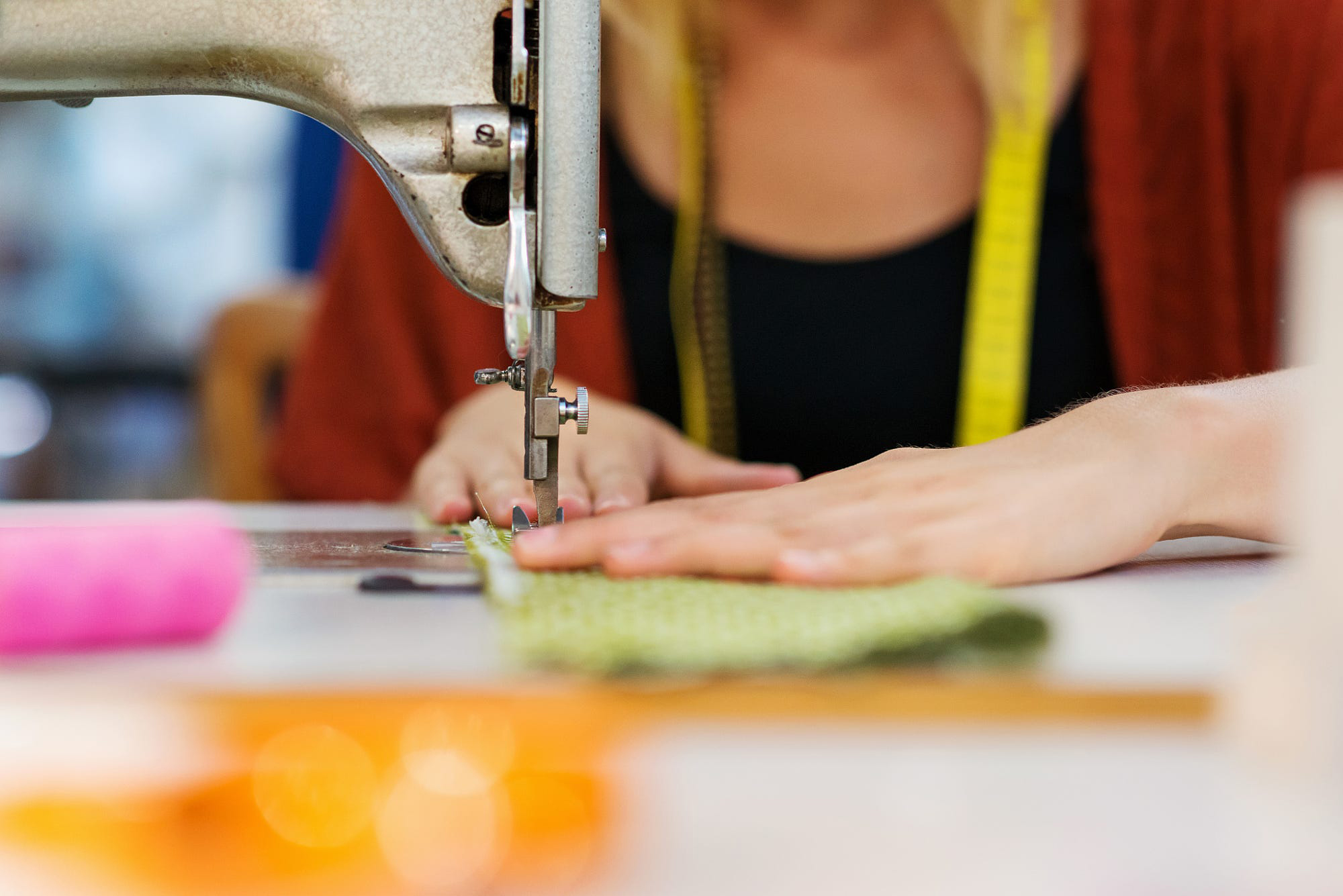 About us
We are a manufacturing sewing company specialising in production of shirts, blouses and uniforms. We offer a wide range of services to our clients – we can develop a product design, prepare prototype clothing models for production, implement big orders in fast and timely manner, pack and deliver the products.
We started our activities in 1996, and since then have expanded our business a lot. In 2000, our company moved into new spacious 3,800 sq. m. premises to ensure efficient and healthy work environment. In 2001, we expanded the range of provided services – we started developing the design of products and cutting patterns. In 2003, our production laboratory was founded, and in 2008, the Company launched the provision of logistic services (we can supply products directly to shops or our clients' customers).
Annual investments in renewal of our technical basis, flexible approach to our client's needs and great team of professionals with long-term work experience are the factors that guarantee success to our Company.